---
EPISODE #5 ALERTA MIRA-SOL BY BLANCA MUNT
18.06.2021 | LENGHT 1:04:52
---
How can we be fearless? Are we a community for real? The fifth episode is a reflection on the apparent tension between the privilege of living in a peaceful place and the lurking threat hinted at by our current culture of fear.
In this mix we recreate Blanca's typical day: from 2019 wrapped up in the various messages of a neighborhood chat group created to monitor, control, and advise of any thefts or suspicious actions - we move from moments of panic to the apparent tranquillity of the neighborhood, blurring between the various themes of jazz. A broad and beyond species genre, which can
Alerta Mira-Sol is a book by Blanca Munt, published by Dalpine in 2021.
TRACKLIST
Archie Shepp and Jasper van't Hof, Contracts (SteepleChase) 1982 | Chassol Big Sun, Birds Part I (Tricatel) 2015 | Emanuele Filippi, By this River (Artesuono) 2020 | Alabaster de Plume, Visit Croatia (Lost Map Records) 2020 | Sun Ra and His Arkestra, Springtime Again (El Saturn Records) 1979 | Rita Marcotulli, G. Continuo (Natural Sound Recording) 2018 | Sam Gendel, In a Sentimental Mood (Nonesuch) 2020 | Teeth Agency, Monique's Mood (Stones Throw Records) 2020 | Jeff Parker, Max Brown (International Anthem Recording Company) 2020 | The Shaolin Afronauts, Rise with the Blind (Freestyle Records) 2020 | Henrie Texier, Aldo Romano, Louis Sclavis, Annobon (Label Bleu) 1995


CREDITS
Curated by Marta Oliva and Elena Braida | Voice Over by Marta Oliva and Elena Braida | Production by Elena Braida | Graphic Design by MAY | Photographs by Blanca Munt | Published by Dalpine

INFO
If you want to buy the book visit:
dalpine.com
If you want to know more about the project, please write to:
hello@publishing-station.com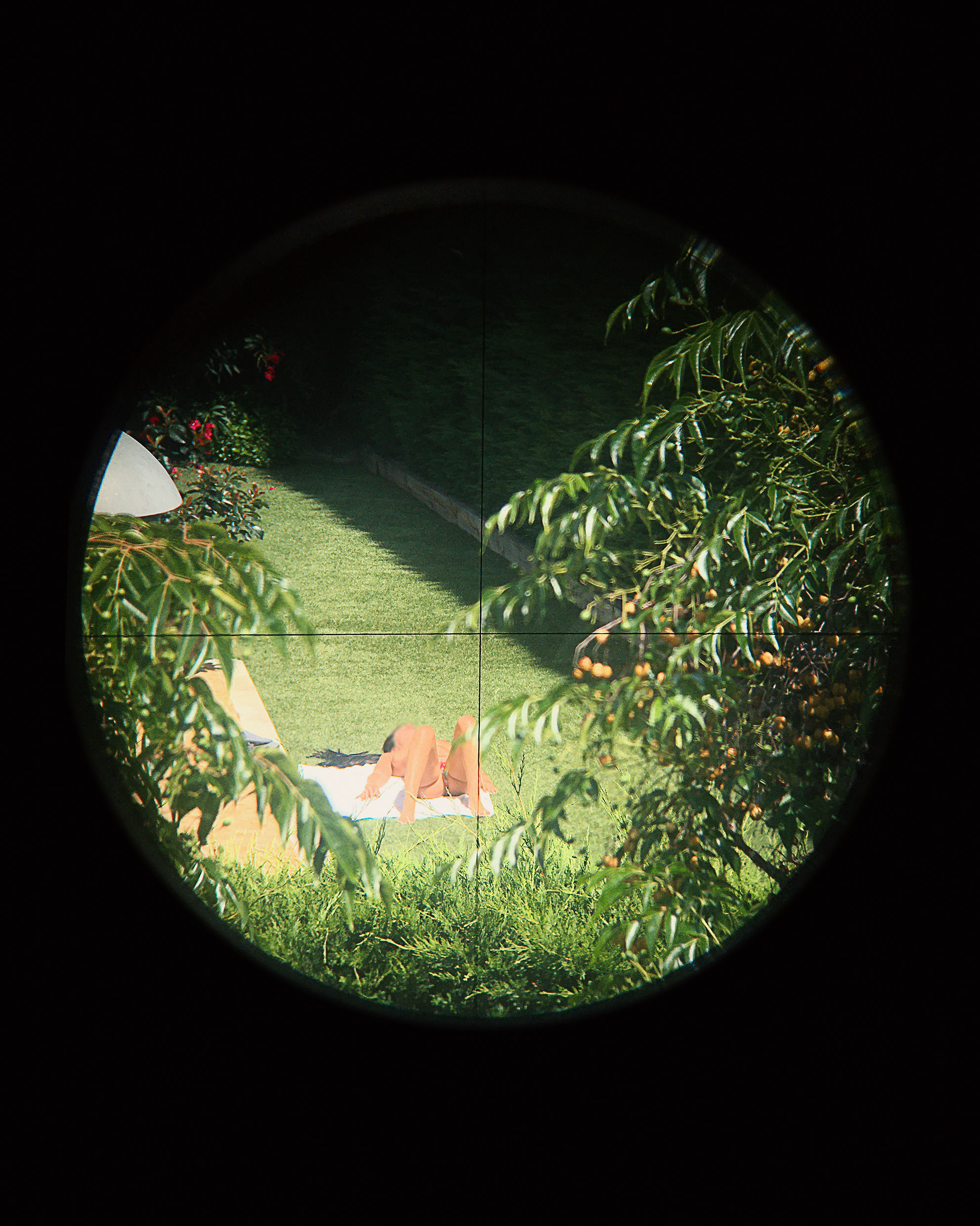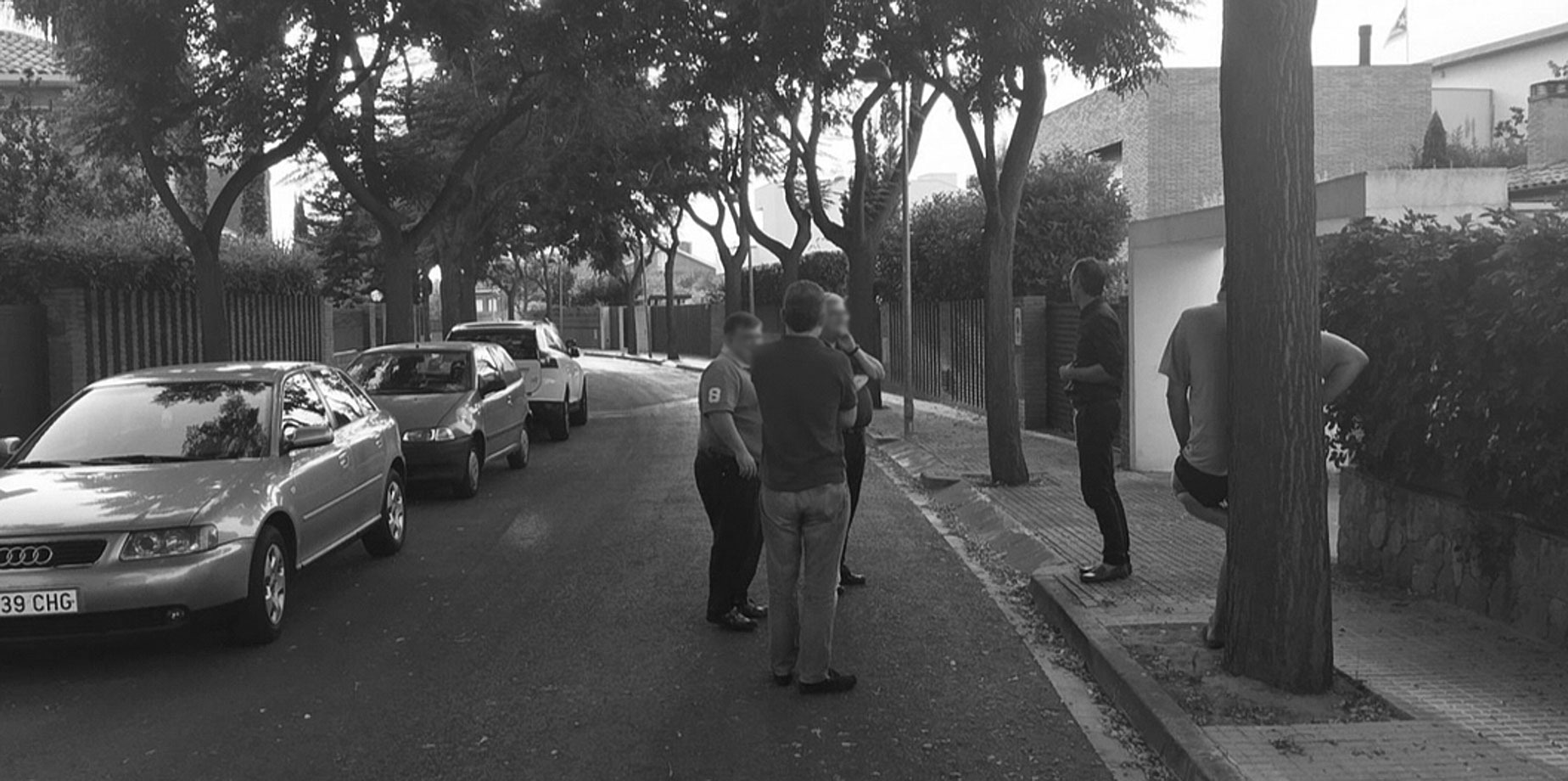 © All images by Blanca Munt, from "Alerta Mira-Sol" (Dalpine, 2021). Courtesy of the estate of the artist and Dalpine.